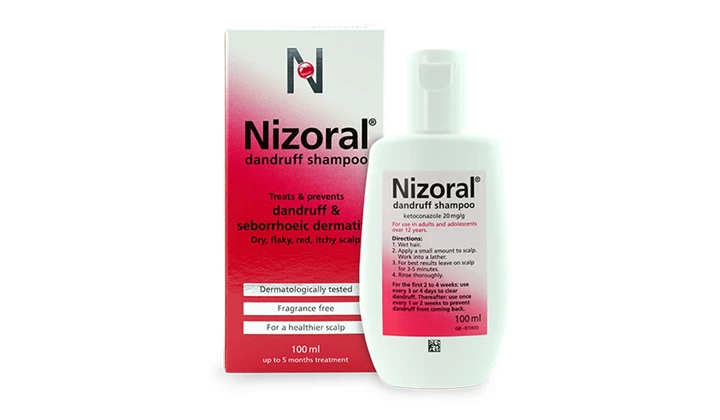 NIZORAL®, THE BEST KEPT SECRET FOR DANDRUFF-FREE HAIR
Treats and prevents dandruff from the first wash.

Provides fast and effective relief from itching and flaking.

With results in 2-4 weeks
THE SECRET TO YOUR WASHDAY
Using Nizoral is easy and can be used to fight
and prevent dandruff - plus a little goes a long way.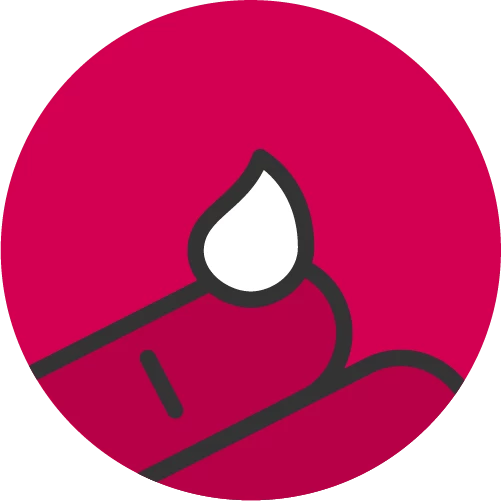 Use a small amount of shampoo (6ml) every 3-4 days for 4 weeks.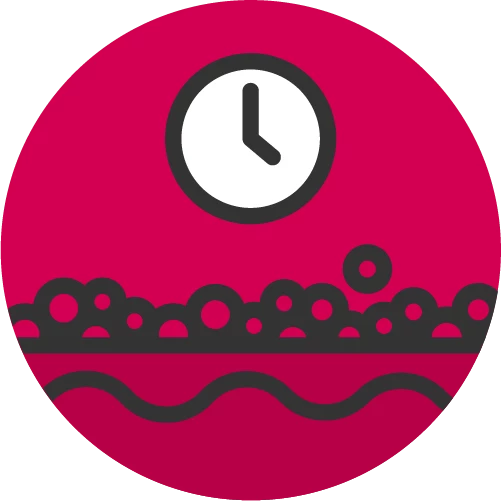 Work into a lather and leave on the scalp for 3-5 minutes.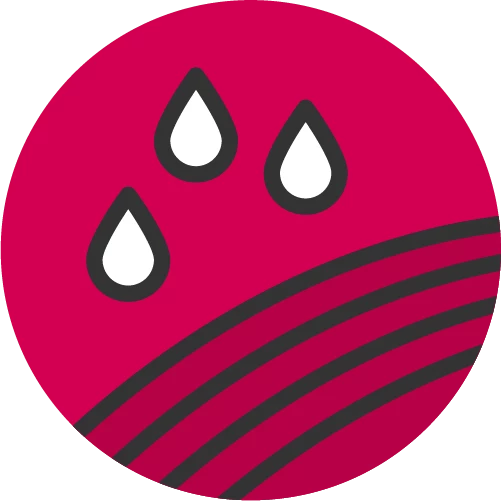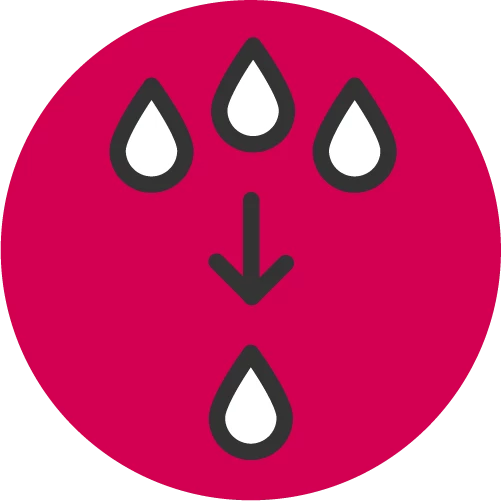 To prevent dandruff from returning, simply reduce use down to once every 1-2 weeks. 
OUR EXTRA SPECIAL SECRETS TO
STAYING DANDRUFF-FREE