It might look like dandruff – even if it's not
There are a number of external factors and skin conditions that may present similar symptoms to dandruff, such as itching and flaking. Although the symptoms may be similar, treatment options can vary, so it's important to find out what is causing your symptoms so that you can find the appropriate care.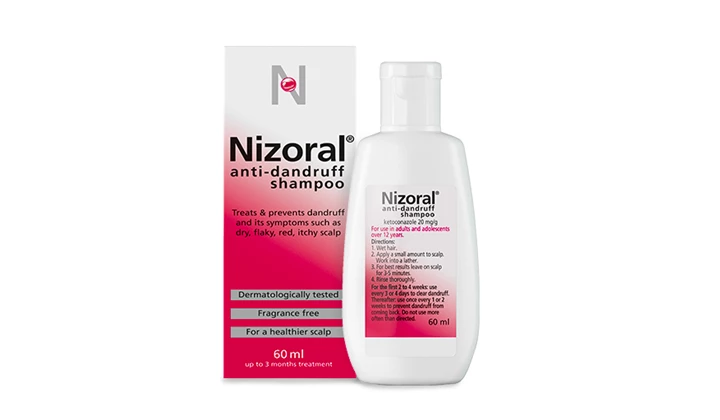 Got dandruff?
Nizoral can help you say goodbye to dandruff. Get to the root of the problem, with effective relief from the symptoms and cause. Regular use can:
Help make dandruff a thing of the past and help you feel comfortable and confident in your skin and clothes

Provide effective yet gentle hair and scalp cleansing that is suitable for all hair types

Give long-lasting freedom from dandruff without having to give up your favourite beauty shampoo**
*according to HSE.ie 
**when used every 1-2 weeks after the initial treatment period.