Tips for coping with dandruff
Dandruff is often mistaken for a cosmetic issue. But dandruff is often caused by a yeast-like fungus. Here are some useful tips for coping with dandruff and helping to prevent it from getting worse.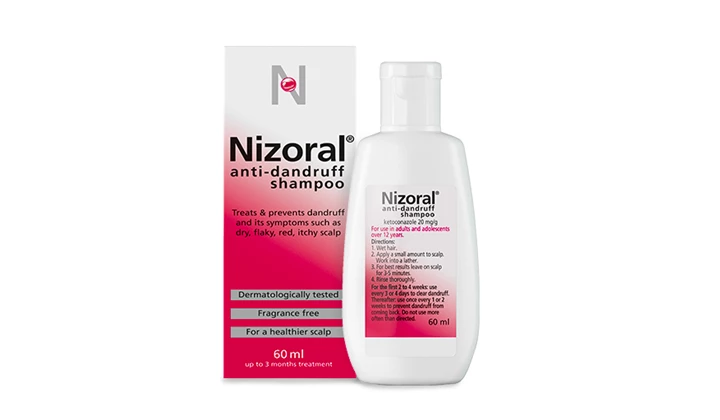 Already tried everything?
Discover how Nizoral Anti-Dandruff shampoo can help not only treat and prevent dandruff, but also provide relief from scalp inflammation, itching and redness.
Nizoral Anti-Dandruff Shampoo contains the active ingredient ketoconazole to target the underlying cause of dandruff while gently cleansing your hair.