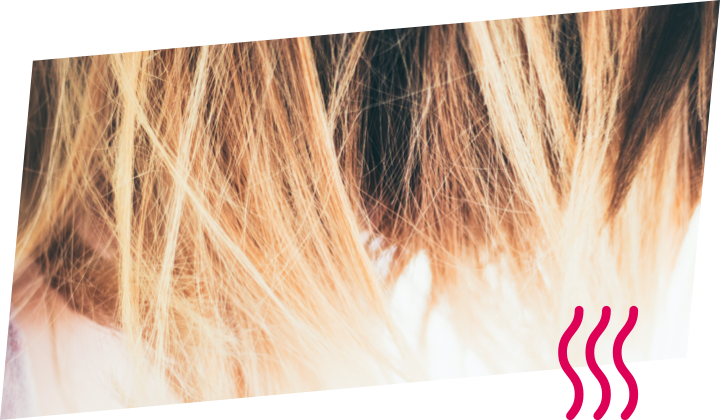 The secret to good hair days? Taking care of your scalp.
Just like the skin on your face, your scalp needs care and attention. 
Here at Nizoral, we believe everyone should have a routine that helps to keep their hair and scalp looking and feeling healthy. That's why we're giving you the chance to enrol for Nizoral Scalp School.
Sign up and we'll send free tips and guidance straight to your inbox, so you can learn how best to care for your scalp and hair.
BUILD YOUR HAIR PROFILE
What are you waiting for? It's time to get to the root of your hair problems. 
To sign up for Nizoral Scalp School, simply fill out your hair profile below.