GET INVOLVED
Do you often experience dryness, flakes, itchiness and redness on your scalp during times of stress or weather changes? Discover some of our top hair and scalp care tricks by completing our scalp type quiz. You'll receive quick tips on how to keep your scalp nourished and healthy!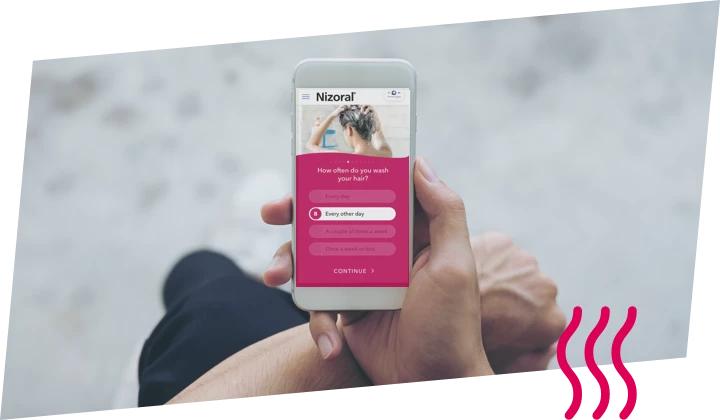 SCALP QUIZ
Do you struggle to keep your dandruff under control throughout the year? Half of the global population have experienced dandruff at some point in their life. With the right information and guidance, and a hair care routine that's tailored to you, you can tackle your symptoms head on.  
Learning more about your scalp type can help you to look after your skin better and nourish your hair from the roots.
Take our quiz to find out more about your hair and scalp type!