Thank you
Thank you for confirming your hair profile.
Keep an eye out for our next email - class starts soon for Nizoral Scalp School!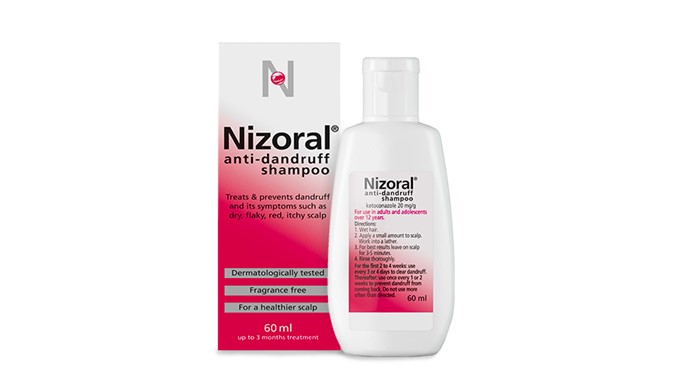 Say goodbye to dandruff with Nizoral
Dermatologically tested and fragrance free, the effects of Nizoral can last for up to two weeks after rinsing. Besides combating the cause of dandruff, it is gentle on the hair and effective against scalp itching, inflammation and redness.